Peggy's Cove Free Walking Tours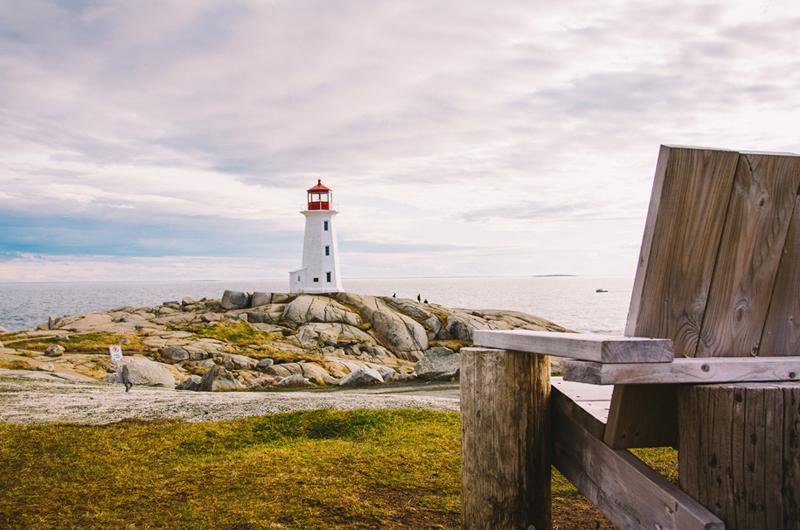 Peggy's Cove Free Walking Tours provide visitors with a comprehensive and knowledgeable guided tour of the unique history and features found within the picturesque village of Peggy's Cove. Tours start outside the Provincial Visitor Information Centre and visit the St. John's Anglican Church, the William deGarthe Art Gallery and Fisherman's Monument, the village of Peggy's Cove, Government Wharf, and the world famous Peggy's Point Lighthouse. The tours provide fascinating information about the unique geological formations in Peggy's Cove, the natural landscape, diverse marine and plant life, history, and modern significance. Come learn why Peggy's Cove is visited by over a million people each year, and experience its wonders in a new and interesting way!  Tours are offered at 10:00AM and 2:00PM on Monday, Wednesday and Friday from the Visitor Information Centre. The tours last approximately one hour, and are subject to weather conditions and staff available. Please check with the Visitor Information Center to confirm tour times and availability.
Admission details
Tours are free of charge. Admission into the deGarthe Gallery is by donation.