1940s Coastal Village Getaway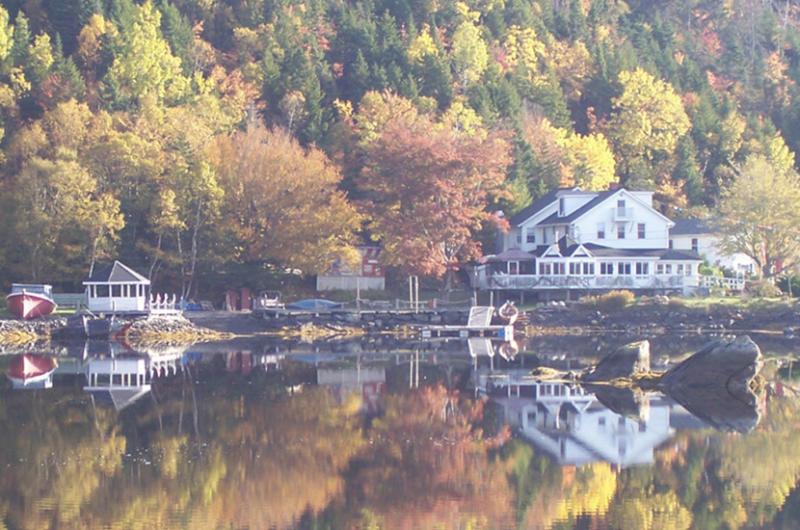 Immerse yourself in the salt sea air and the heritage of the Eastern Shore with this overnight package that treats you to fine dining and accommodation.
A visit to Memory Lane Heritage Village takes you back to a time when cars were still a luxury item, electricity a new phenomena, and party lines an everyday experience. Awaken all the senses through this hands-on authentic experience which includes a traditional lumber-camp style meal in the Cookhouse. As the day comes to an end, take a walk, go for a swim or relax on the sand--watching the sun go down at nearby Clam Harbour Beach Provincial Park.
Package Includes:
Admission for two to Memory Lane Heritage Village
Lunch for two in the Heritage Village Cookhouse, or takeaway a heritage picnic to Clam Harbour Beach
Overnight accommodation and dinner for two at Salmon River Country Inn (choice of salmon or lobster)
Complimentary bottle of wine
Full breakfast for two at Salmon River Country Inn
While in the area, take a stroll through the gardens at Harbour Breezes Daylilies or stop into Fisherman's Life Museum in Jeddore Oyster Pond, to see a typical, heritage homestead of a local inshore fisherman--both are conveniently located between Salmon River Country Inn and Memory Lane Heritage Village.
Memory Lane Heritage Village is open from June 15 to September 15. Please book your visit to arrive within those dates.
From $252.00
Package conditions
Priced at $252 for two people (includes taxes and assumes double occupancy). Must be booked and paid for in advance. Please visit our website for all conditions and booking details