Customized Conference/Convention Tours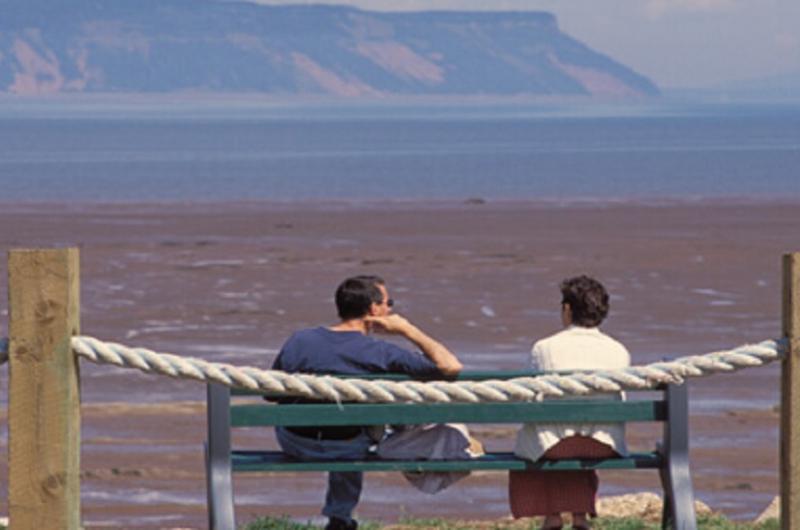 Congratulations on your decision to travel to Halifax for its world class conference and convention facilities!  But deciding to come to Halifax, Nova Scotia is just the start of the planning.
Let us plan the rest!  What sights are you going to see? How are you going to get around? Save yourself valuable time, energy and major headaches - contact Blue Diamond Tours and make the most of your visit to Nova Scotia.   
Personalized service is the core of our business with a commitment to excellence that spans over 20 years in the industry. Working with you, we'll create a private, customized itinerary based on your interests and your availability. We'll take care of the small, yet very important details that go into arranging a successful conference or convention tour such as:
Arrange for ground transportation from the airport;
Arrange all sightseeing excursions;
Arrange local point to point transport that may be required;
Arrange entertaining and informative day-trips to some of Nova Scotia's famous locations;
Advance mailings or e-mailings of a brochure to your group outlining your Blue Diamond Tour;
Arrange a special web link to promote your tour. For example: BlueDiamondTours.com/yourtour
Your group may range from 1-6 people and we will strive to accommodate everyone's interests.  We'll make it as easy as possible for you to enjoy and experience Canada's Ocean Playground while attending your conference. Contact us today to learn more.
From $400.00
Package conditions
For 1 - 6 people. Includes entrance fees.